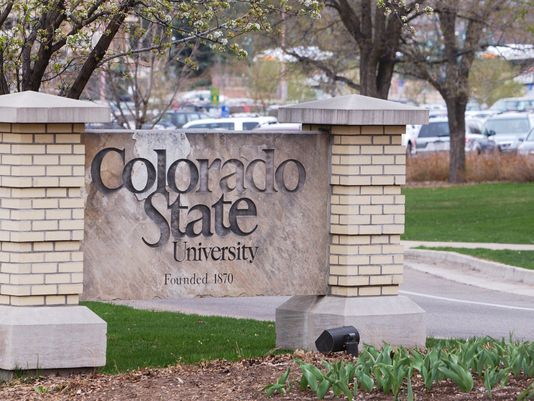 Pathways 2016 International Conference (www.hdfwconference.org)
Conservation Solutions Afrika partnered with Colorado State University and others to organize the just- concluded Pathways 2016 International Conference on integrating human dimensions into wildlife and fisheries management.
This included the organization of a sponsored parallel training course for young mid-level conservation managers from Ghana, Madagascar, Cameroon,Nigeria, Uganda, Liberia, Tanzania, Botswana, and South Sudan, and Kenya. A majority of these trainees were supported with funding raised by CSA from the USAID EA-PREPARED program. We are especially pleased to be associated with the building of indigenous African capacity in the field of conservation and wildlife management, education being one of CSA's key missions.
This was the 6th Pathways Conference and the first to be held outside the United States. The hosting of this conference in Kenya is the culmination of alot of lengthy discussions and hard work from the entire committee. Most importantly, it is a source of pride to us because it is a vote of confidence in CSA as the local organizing partner and Kenya as a whole. The partners in CSA would like to thank all those who contributed to making this event a success. We look forward to collaborating with you all on other projects in the future.
Postgraduate studies
CSA is also hosting postgraduate students studying various supporting student exchange programs involving African and foreign students for field school and post-graduate studies.
CSA is the Kenyan Partner on Conservation leadership through learning program http://warnercnr.colostate.edu/cltl-home based at Colorado State University. This is a Master's degree which prepares leaders to address conservation issues around the globe. The program is built around principles of experiential learning, inter-disciplinary instruction and applied approaches. Working closely with a network of practitioners and organizations, CLTL is the option for individuals seeking to make a difference in the lives and ecosystems of our planet. We have been engaged in this partnership since 2014, and we look forward to receiving and working with the 2016 group in June.